Download & Install Azure Storage Explorer from here --> Azure Storage Explorer – cloud storage management | Microsoft Azure
Click on the Open Connect Dialogue on the left hand side panel. Connect to Azure Storage Dialogue will open as shown below: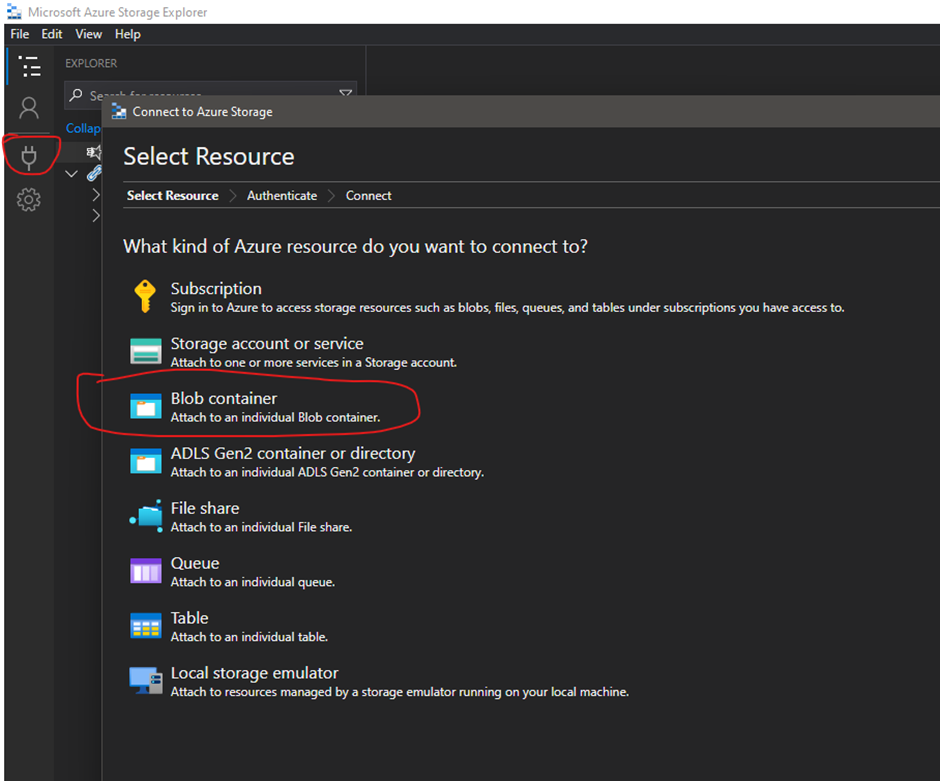 Select Blob container
In the next dialogue, select Shared access signature URL (SAS):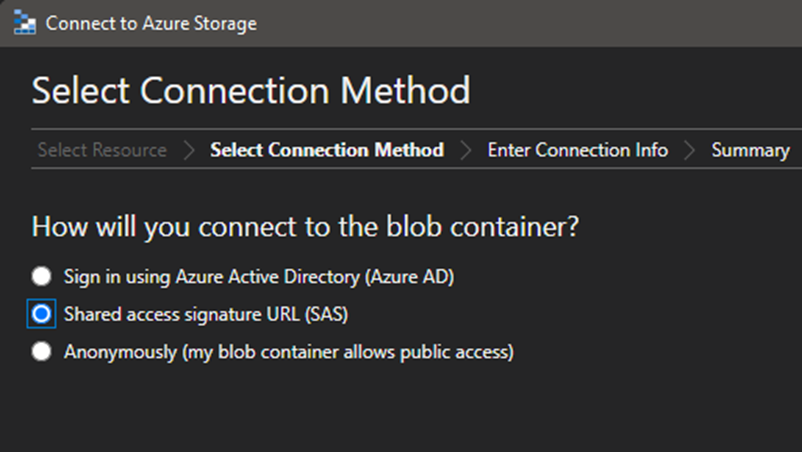 Enter the Blob container SAS URL which was shared with you: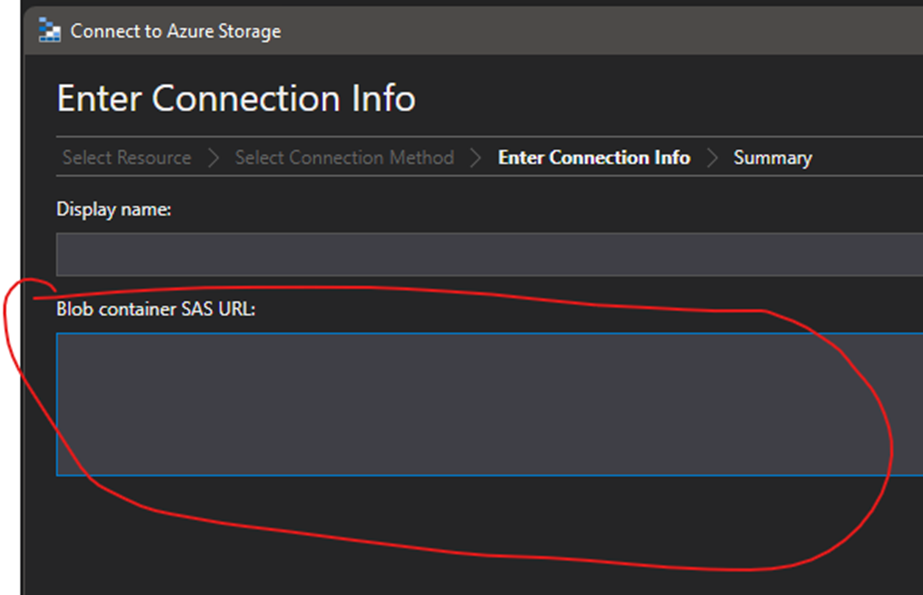 In the last dialogue, click the Connect button.
In a few moments, the Blob container contents will be shown: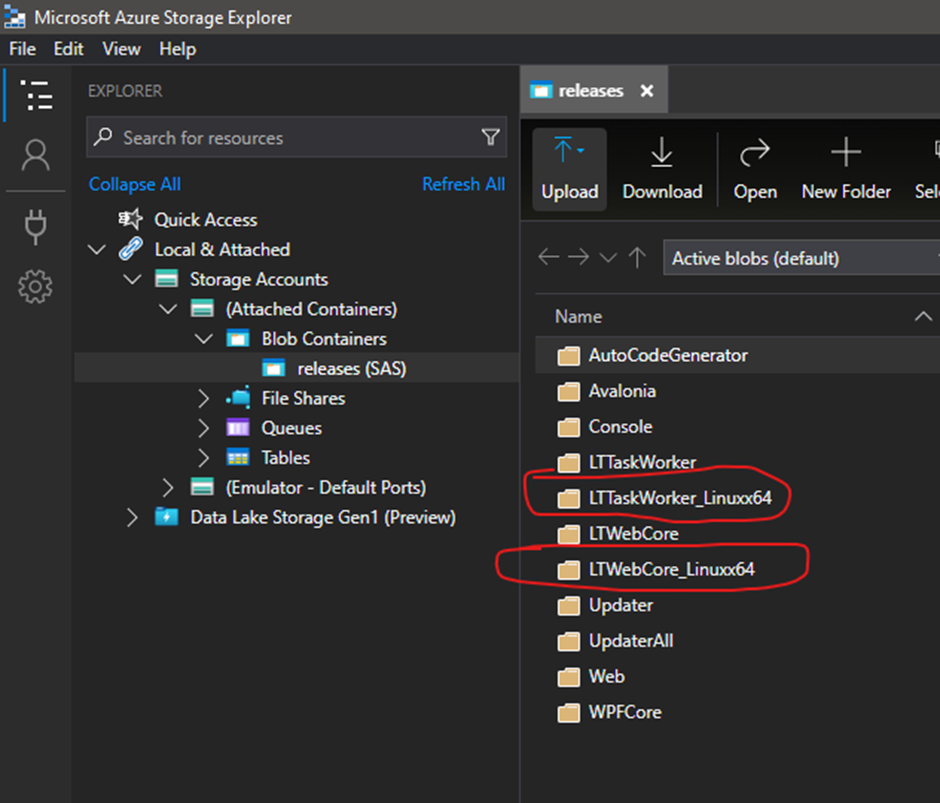 The Docker files are inside a docker folder of the above shown folders.